Whatsapp is a social medial app that runs via the internet and connects people with their family and friends through messaging. Also, you can share images, audio, and videos over whatsapp. Though every whatsapp user has his/her whatsapp security code but the account is still hack-able. There is many of hacking process to teach you about whatsapp hack tool.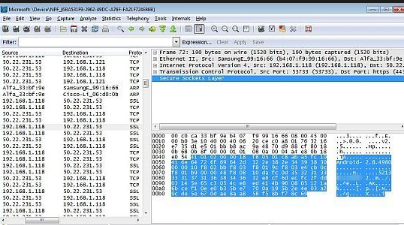 Kinds of Whatsapp hack tool
There are many ways to hack someone's whatsapp account depending on via which device you will hack. There is software that works on computer and Mac. On the other hand, there is whatsapp sniffer or whatsapp spy app, which is accessible on android phone or iPhones. In all these processes you will need to have the targeted person's phone for some time while access all the data.
How to hack whatsapp using the phone
At first you have to download the hacking app on the phone of the targeted person. After download installs and configures the app on that phone. Then you will ask for some information to give such as how far history you want to know about that account etc. Now the app will allow you to access all the whatsapp data from any of your online accounts you have provided. Other than just hacking the chat these whatsapp hack tool also notified about all the shared videos, pictures and audios. And if you want you can access any other social media apps of that person using that app also.
Hacking through PC
Though you will need victim's phone here also, but still, it is easier and convenient than a phone. All you have to do is either download the whatsapp spy or sniffer software, or you can open the whatsapp web from your PC. Then you will need the phone of that person. Open the whatsapp from that phone and open the whatsapp web option from the setting. Then you will see a QR code that you will need to scan your PC and you are done. You will get all shared documents and messages of that account into your computer.